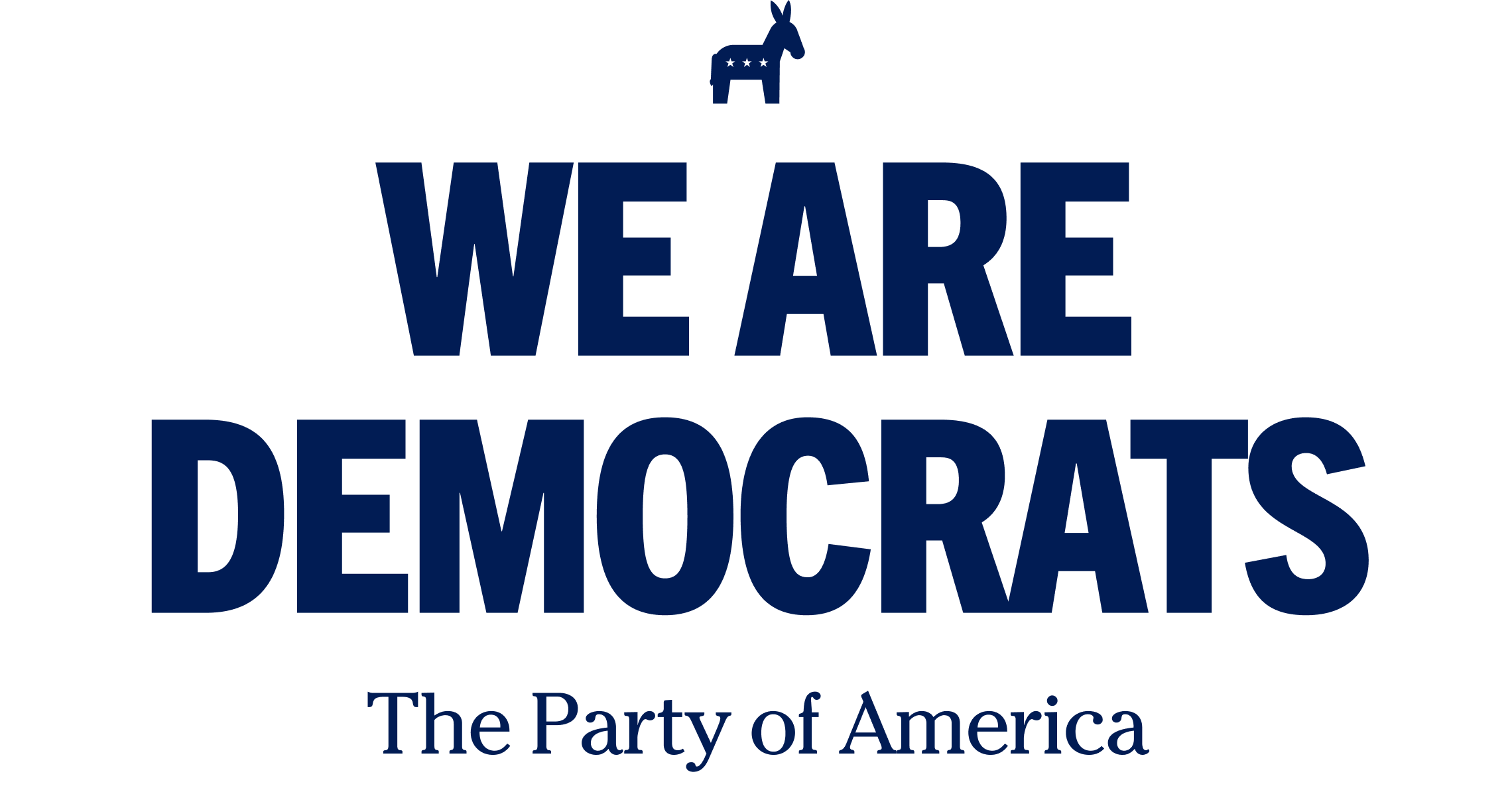 The DNC's brand refresh comes with expressive typography, lively colors, and a fresh new energy. We Are Democrats, and that's something to be proud of.
We worked with DNC Design Director Christian Richard to enrich the Democrats visual presence with a revitalized Donkey brand that is filled with excitement, vibrance, and is also deeply human.
Sitting within this refresh is an updated color pallete that stretches beyond red, white, and blue — introducing natural tones of yellow, green, red, and purple to reflect the exuberant energy of the party. Alongside these color updates are two new typefaces: ITC Cheltenham and Trade Gothic. These fonts allow this refresh to feel both friendly and stoic, meeting the moment of our politics.
The tried and true Circle D brand of the DNC stays with us, evolving into a workhorse. It holds strong while delivering important information to the American people about the historic progress Democrats are making. The Circle D brand shares the new typography and color of The Donkey Brand to create a visual harmony between the two.